Leavers' Hoodie 2023 (Junior)
ALL ORDERS FOR LEAVERS HOODIES MUST BE PLACED BY NOON THURSDAY 30TH MARCH. LEAVERS HOODIES WILL BE PRODUCED AND DISPATCHED ON OR BEFORE THURSDAY 13TH APRIL.
PLEASE BE SURE TO ENTER YOUR CHILD'S FIRST NAME/NICKNAME DURING THE CHECKOUT PROCESS.
MANY THANKS.
Quantity
minimum quantity: x available in bundles of: x Product ordered in bundles.
*
Prices inc. VAT if appl.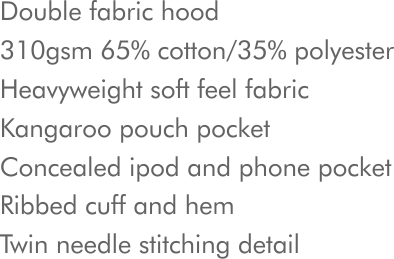 Sizing Details
Size Guide